Hello Friends

My goal is to build and share my craft related ideas  with others with similar interest.

This photo shows me cutting through a storm fallen tree into siding boards I used to build a small garden tool shed below.

In addition to woodworking, I also do art paintings.

I'm  presently working with my dad on  projects like building decorative lawn ornaments, as well refinshing some furniture pieces I have accumulated. 

Thanks for stopping by, stay tuned for more project before and afters!
Small Garden Tool Shed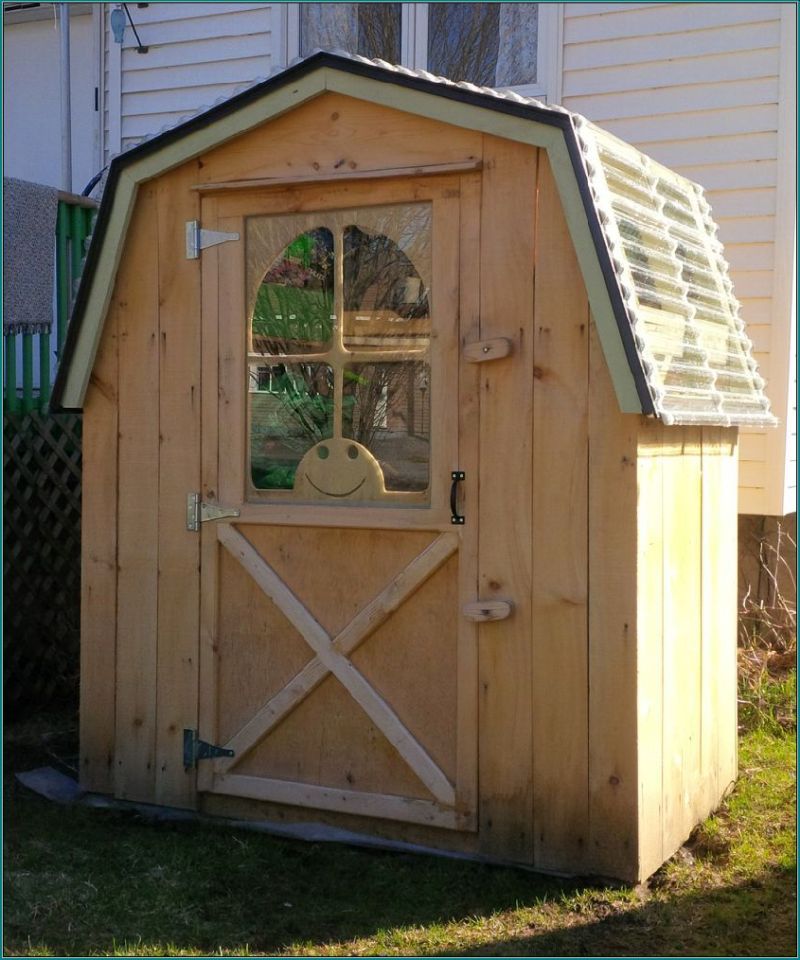 ---
MY PROJECTS:
---
Refinished Dresser from 1940s
This dresser was in my aunts house when she bought the home in the 70s. It has been well-loved and needed quite the makeover. I removed all hardware - including the original keyhole details - replaced the bottoms of drawers with fresh hardboard, and gave it a good strip and clean. I painted the base in an antique white, and stained the top and the inside of drawers with a dark walnut stain. I handpainted roses on the sides of each drawer, updated the knobs to glass knobs. I then spraypainted the original castor feet and the original keyholes in a hammered bronze paint and voila! This beauty now resides in my bedroom and it has a whole new life. :)
Before Photo: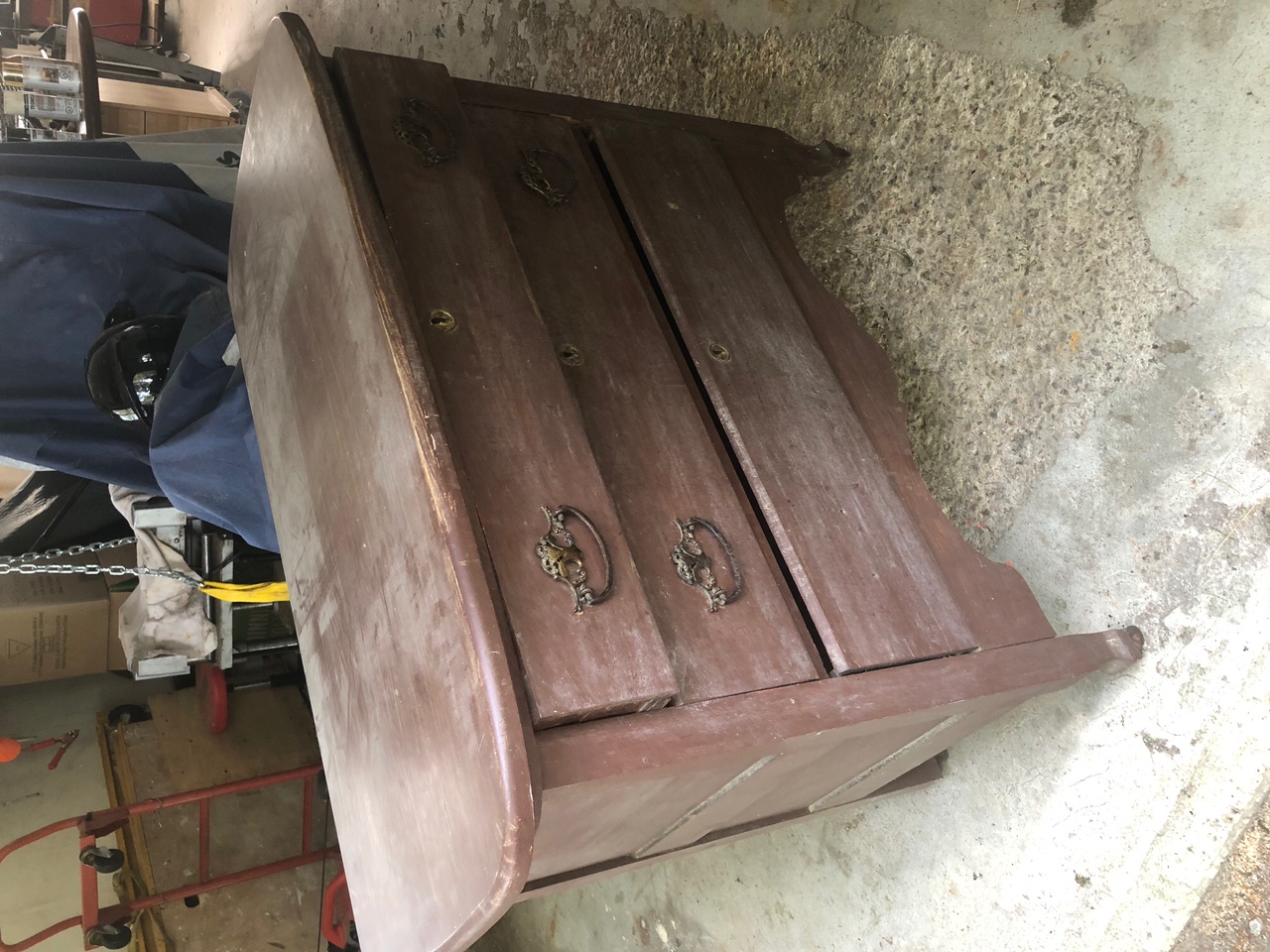 After Photo: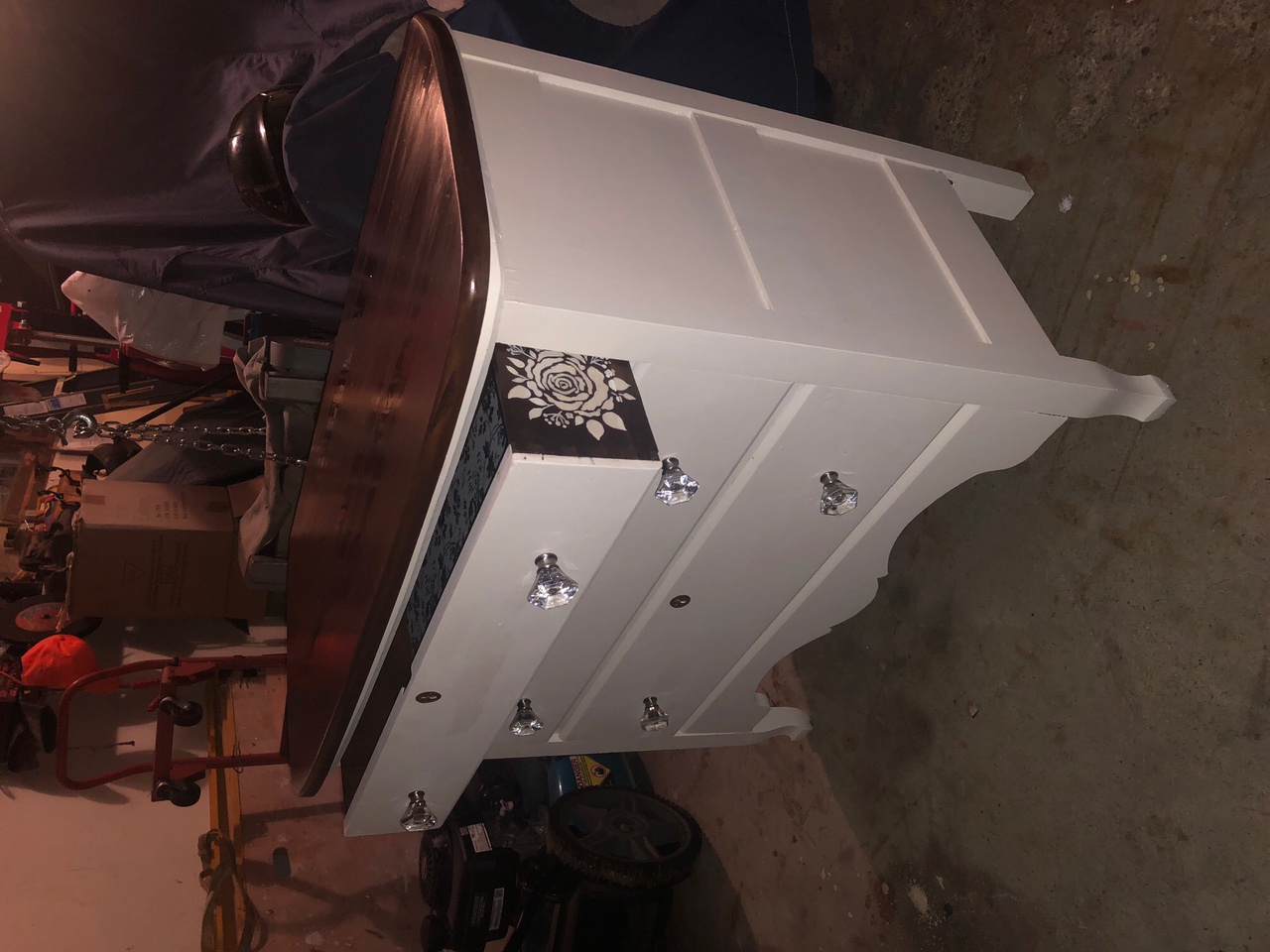 ---
Old Cabinet + Old Window = New Moon Cabinet 
This cabinet also came from my aunts home. It was a record/radio cabinet that at one point had been refinished by her dad. The window I picked up from a vintage shop in Torrence, ON who has a wide variety of old windows that have been salvaged by builders in Toronto tearing down old houses. I removed the cabinet doors (I used them in another project featured below) and also removed the backing as it was quite old and damaged. I build new shelving for the inside and striped the cabinet and the window. I also removed the panes of glass from the window and I used Gallery Glass Instant Lead Lines to create a design on the glass panels, and paint to give it a fun effect in the corners. I painted the sides of the cabinet, and the window, and I stained the top and painted on a moon design. 
Before and During Photos: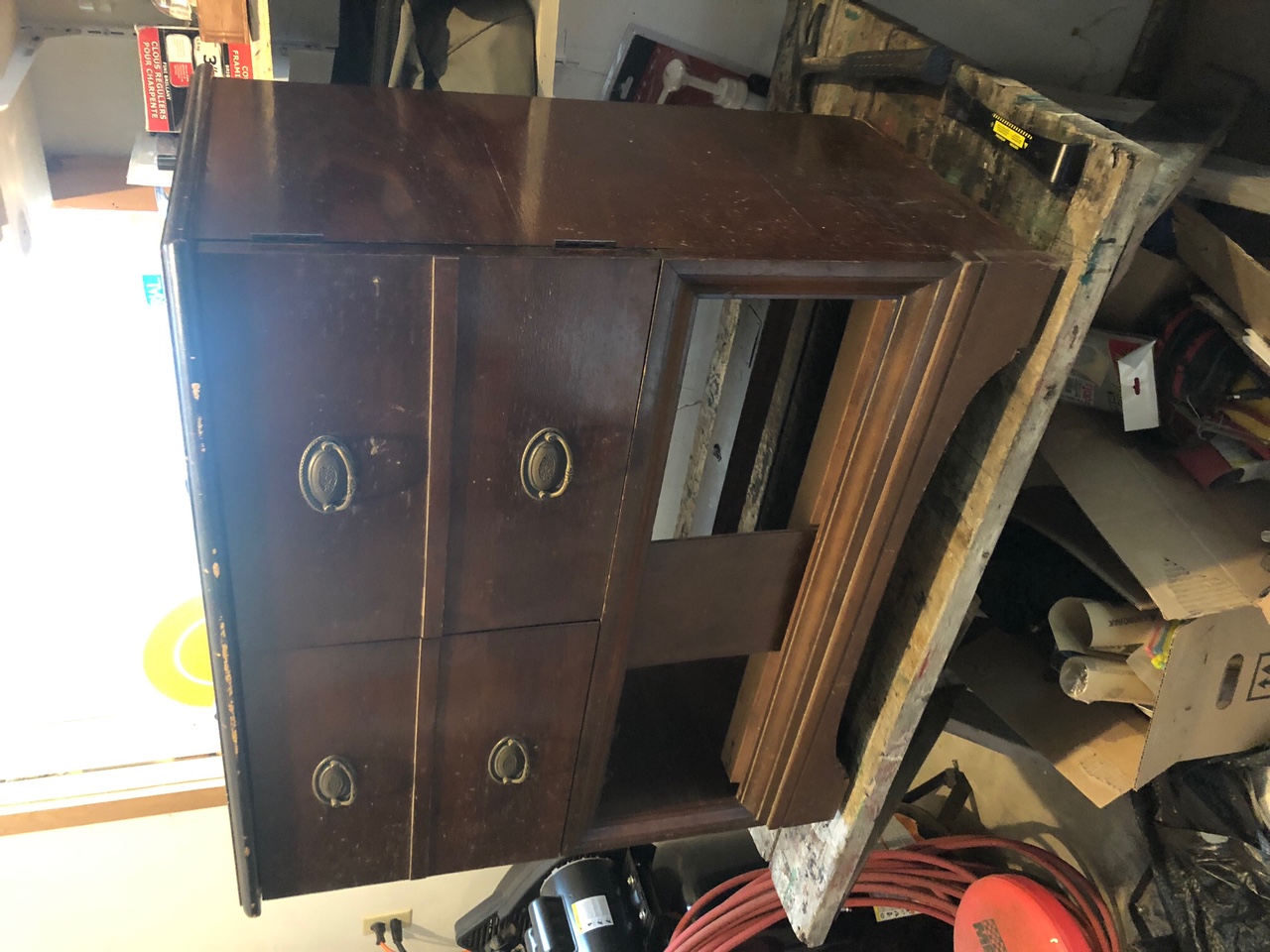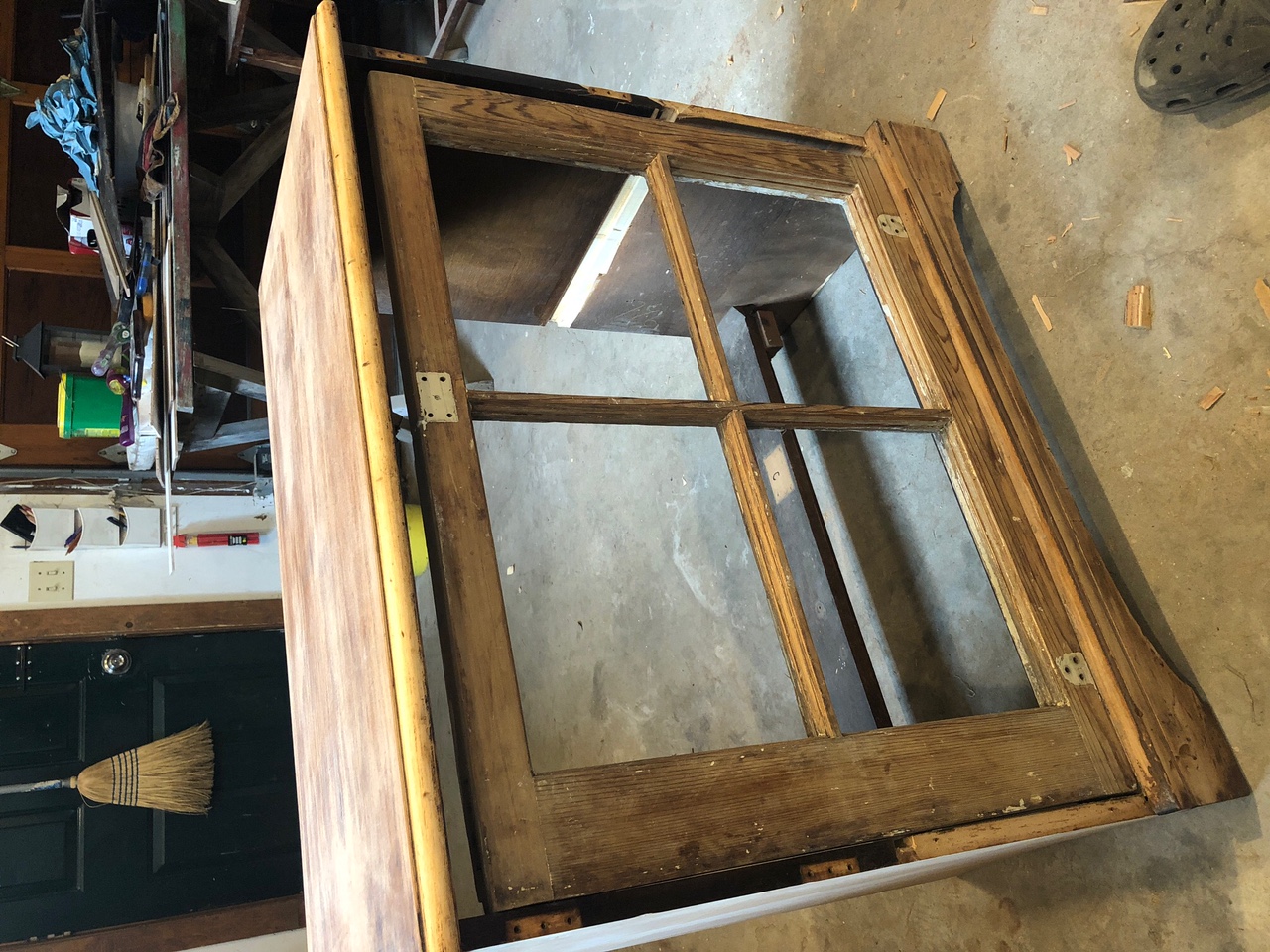 After Photos: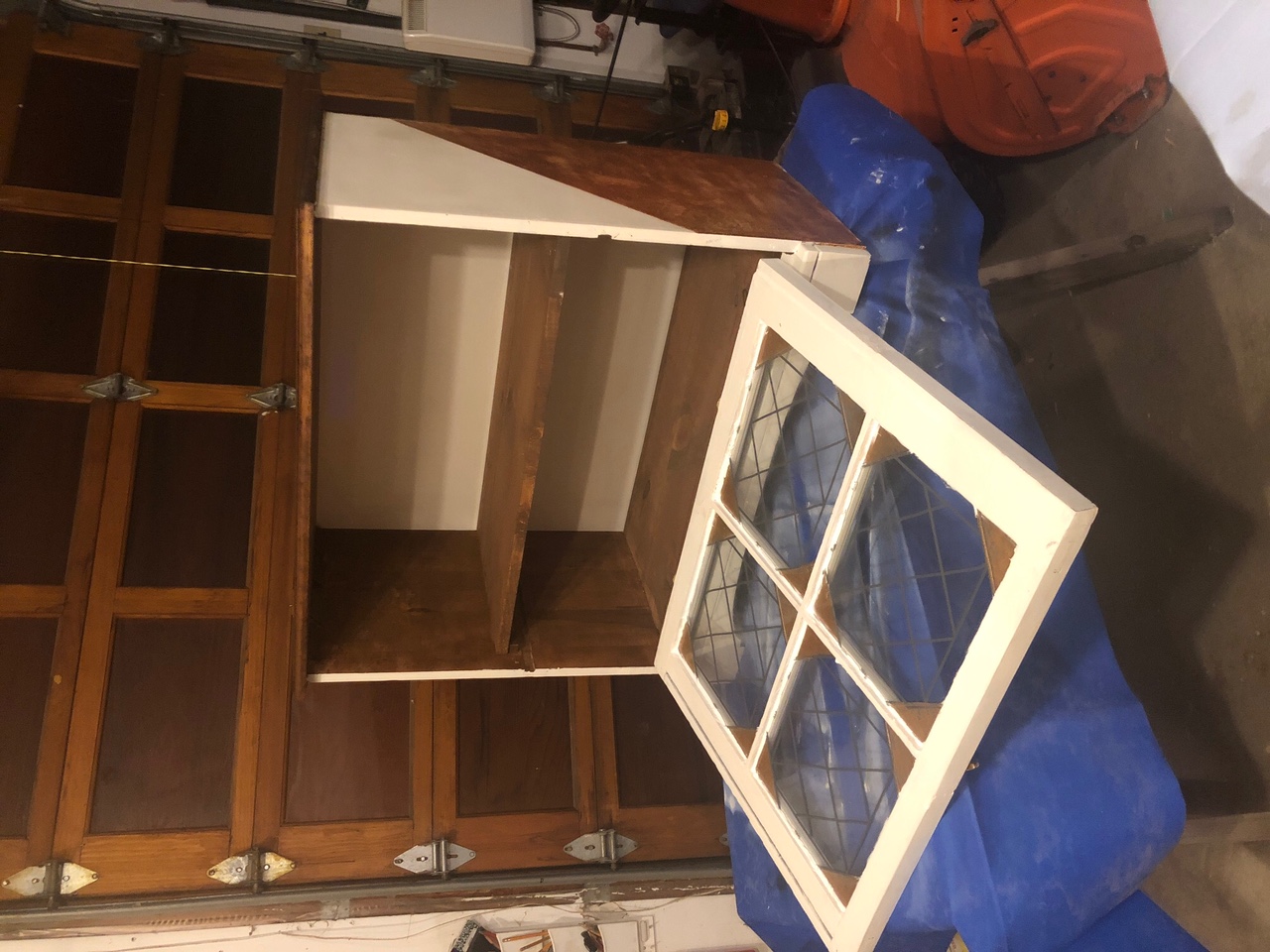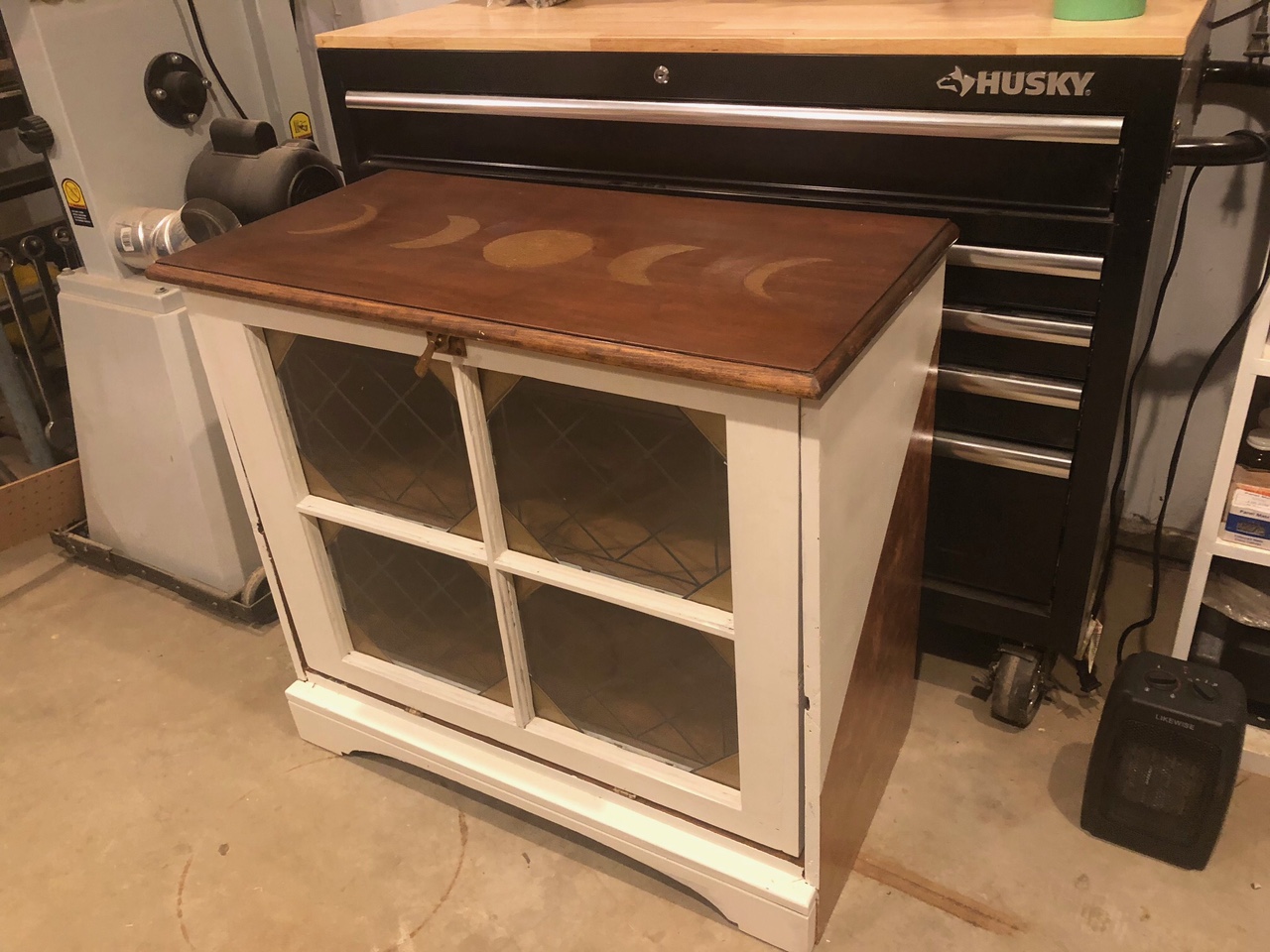 ---
1940s Art Deco Waterfall Cabinet 
As soon as I saw this piece, I immediately thought of Great Gatsby. I wanted it to have a very fun and rich colour. This cabinets veneer was in some rough shape and although I tried to save the veneer, it was unfortunately too bubbled. I went with the colour Tsunami by Behr. I kept the waterfall pieces wood and restained them, as well as the shelves, in a mahogany. I replaced the hardware with a fun art deco flower pull, and two modern straight pulls which I handpainted in a copper tone. I used a paintable wallpaper as the backing within the piece, which I handpainted copper. I did also have to repair the detail on the foot as a piece of the decoration had broken off at some point in its life. I did this by recreating the missing piece with a scroll saw, and screwing it onto the bottom. This was such a fun project to work on and I am so happy with how it turned out. It turned out exactly as I had pictured it when I first saw it. 
Before Photo: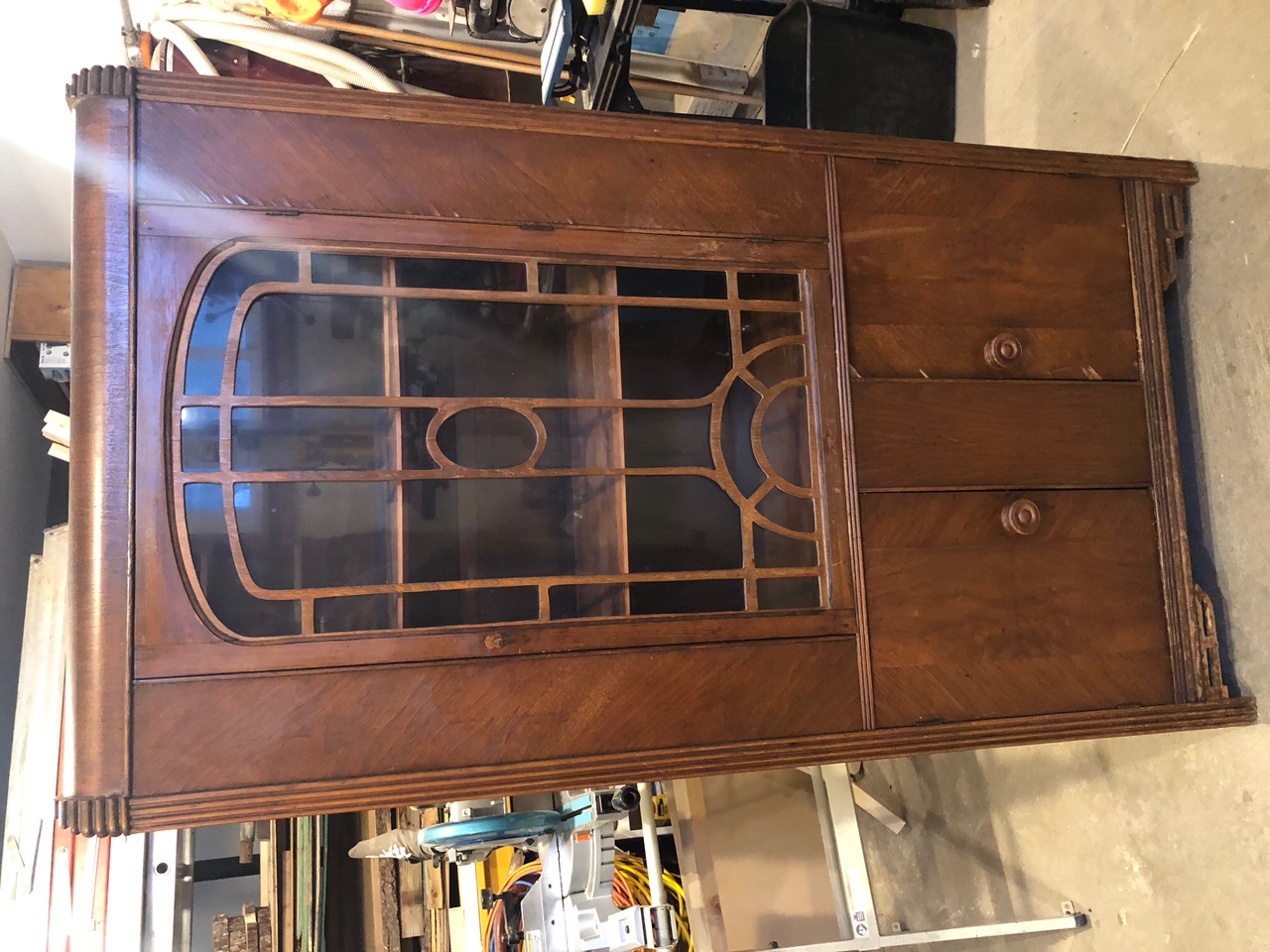 After Photo: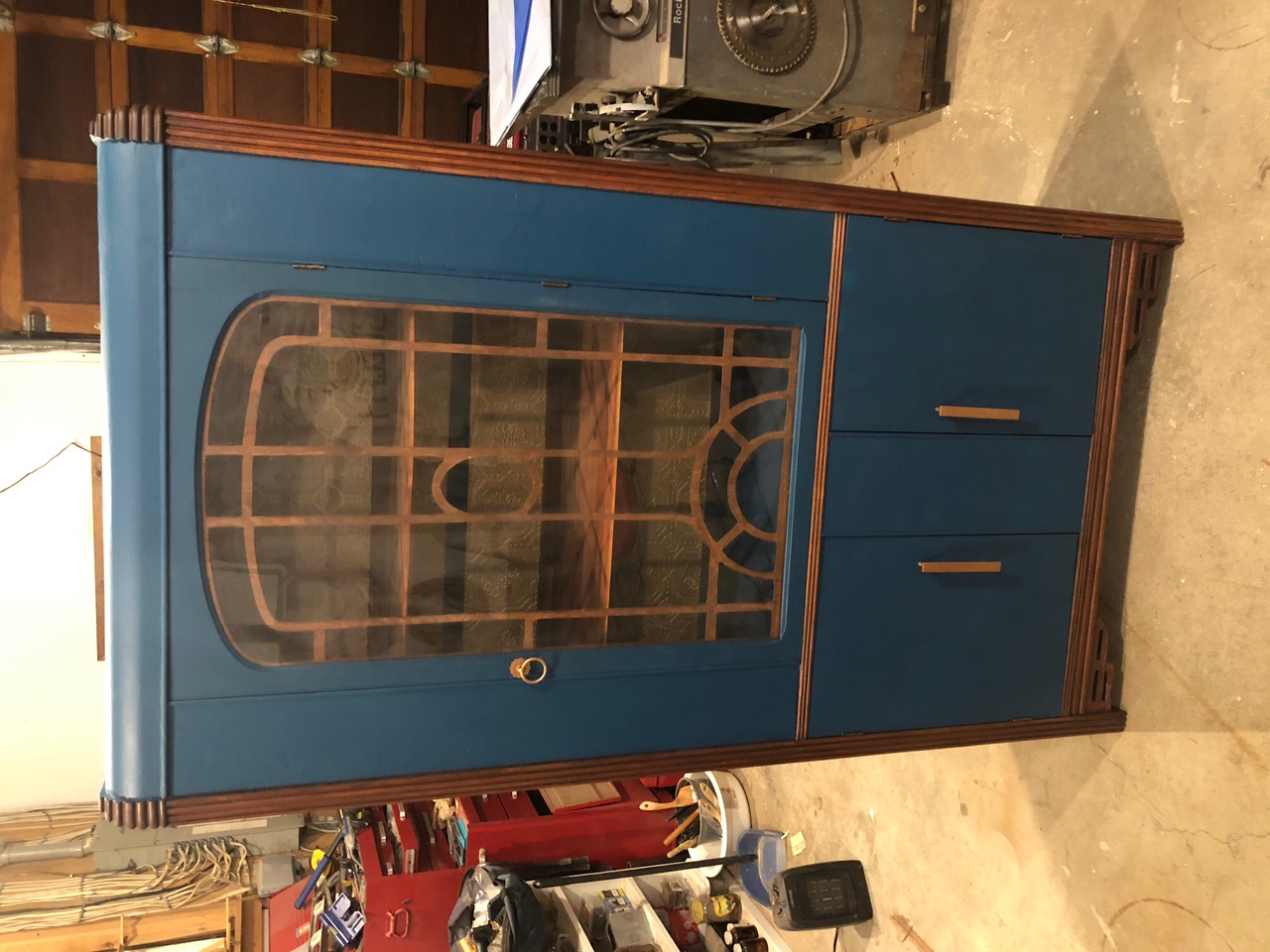 ---
Farmhouse Style Simple Desk
I needed a desk for studying, and had the idea I wanted to try making something from scratch. I got my plans for this desk from ana-white.com, I just didnt put in the shelf that she had in her plans. Her plans were very easy to follow and I had a lot of fun making this desk!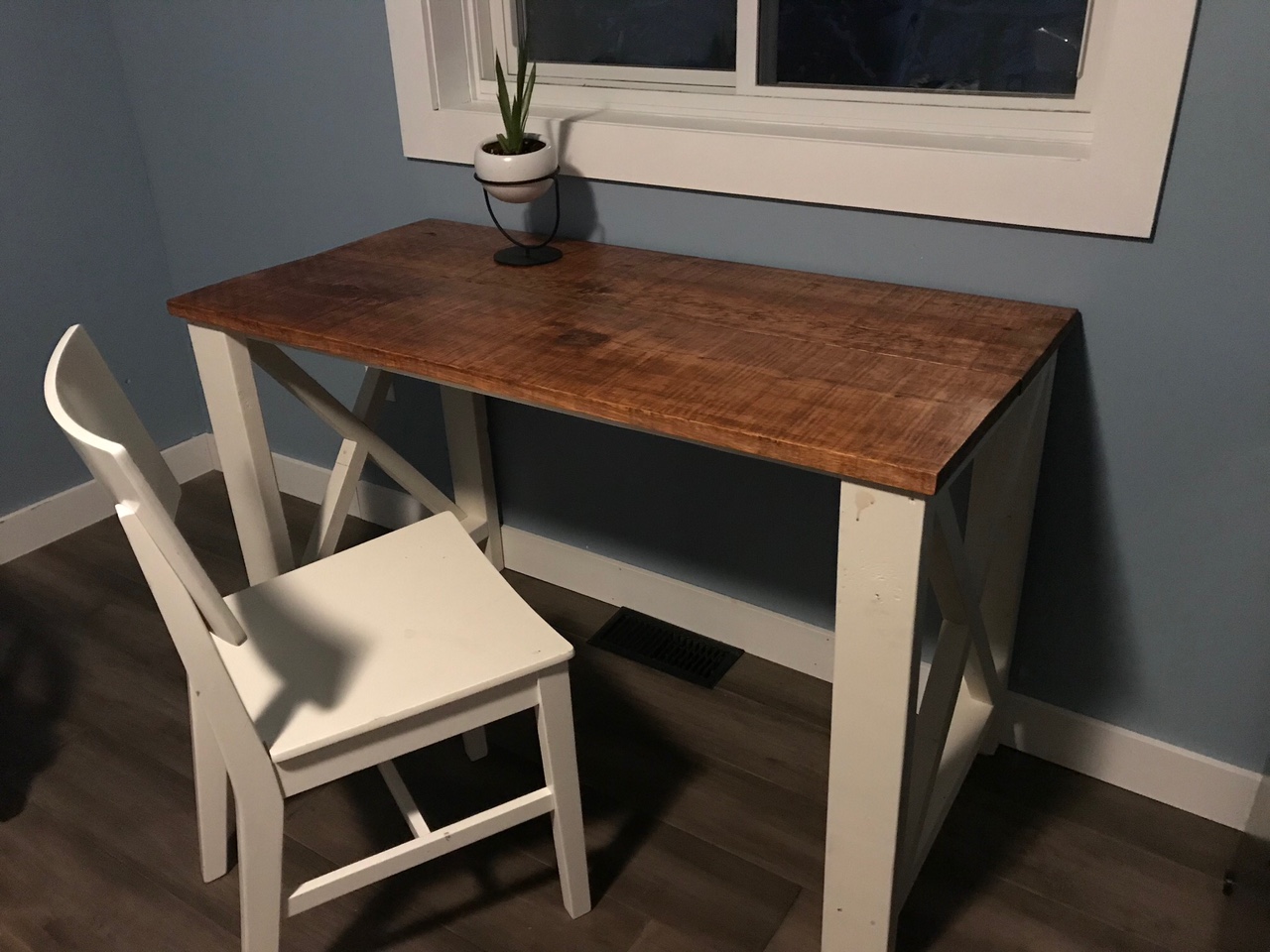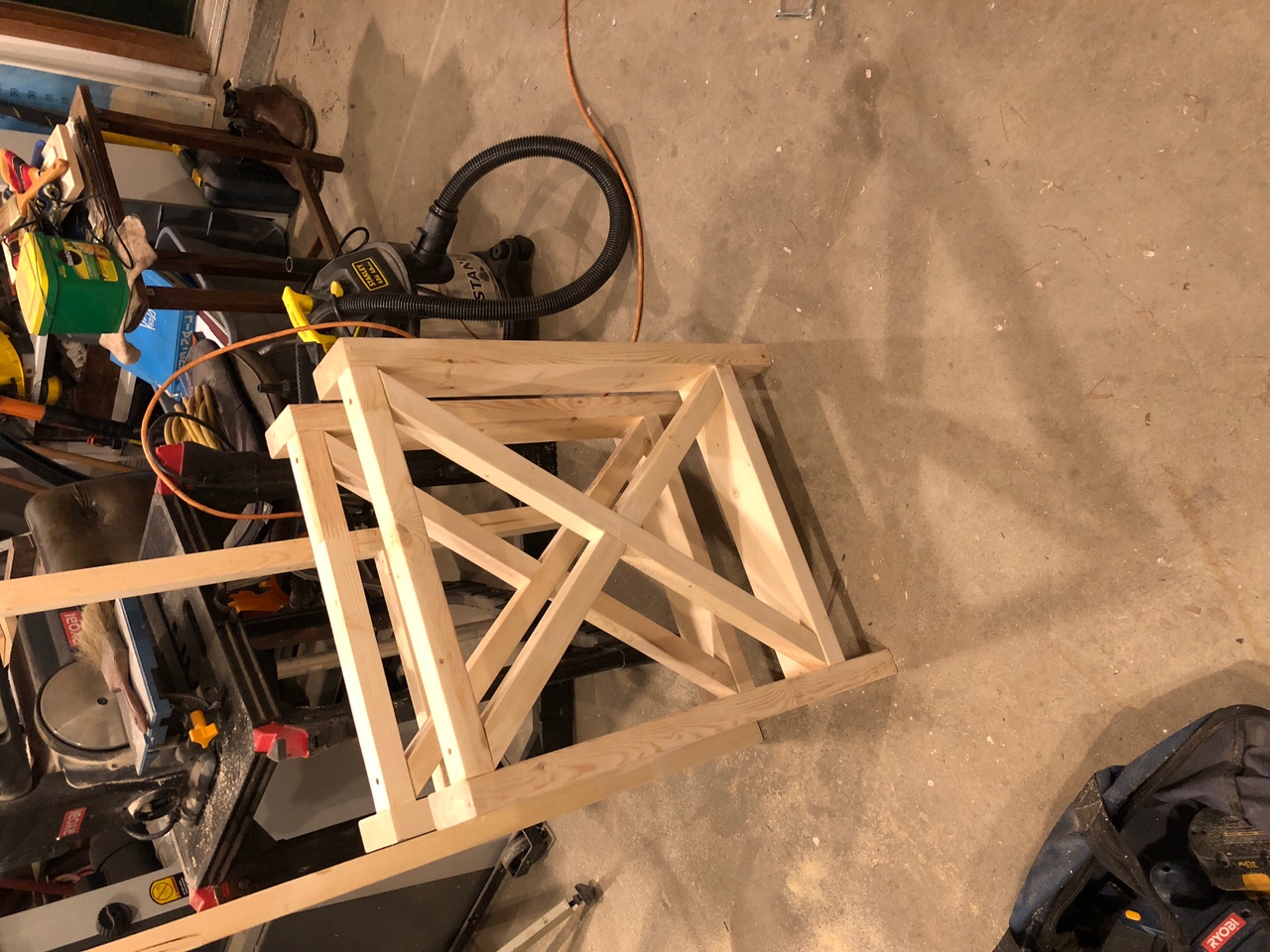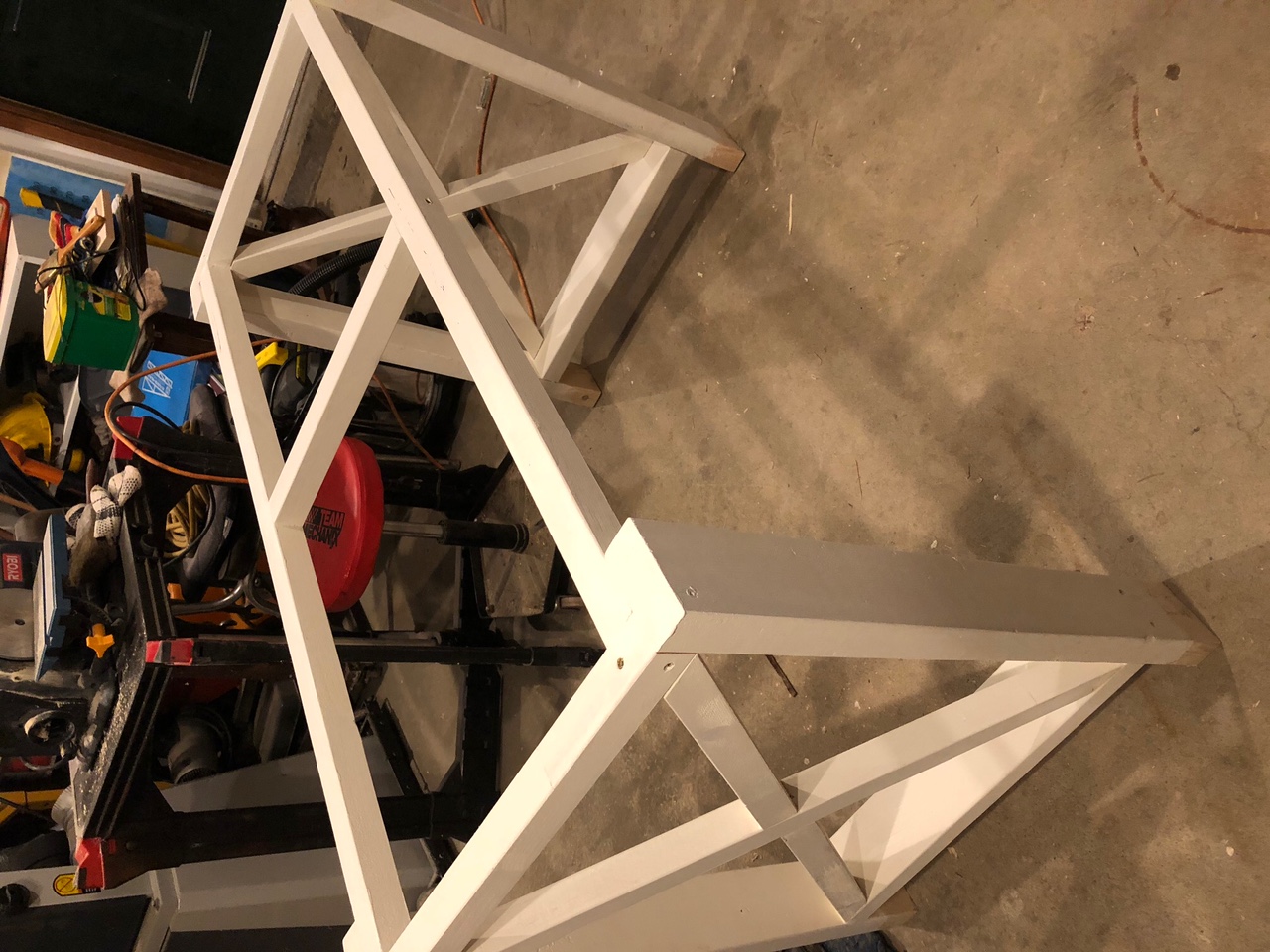 ---
Wooden Box 
As a gift to my neice, I used the old cabinet doors from another project (the moon cabinet project above) to create a keepsake box. I used wood burning to get the detail on the top of box (not my original artwork).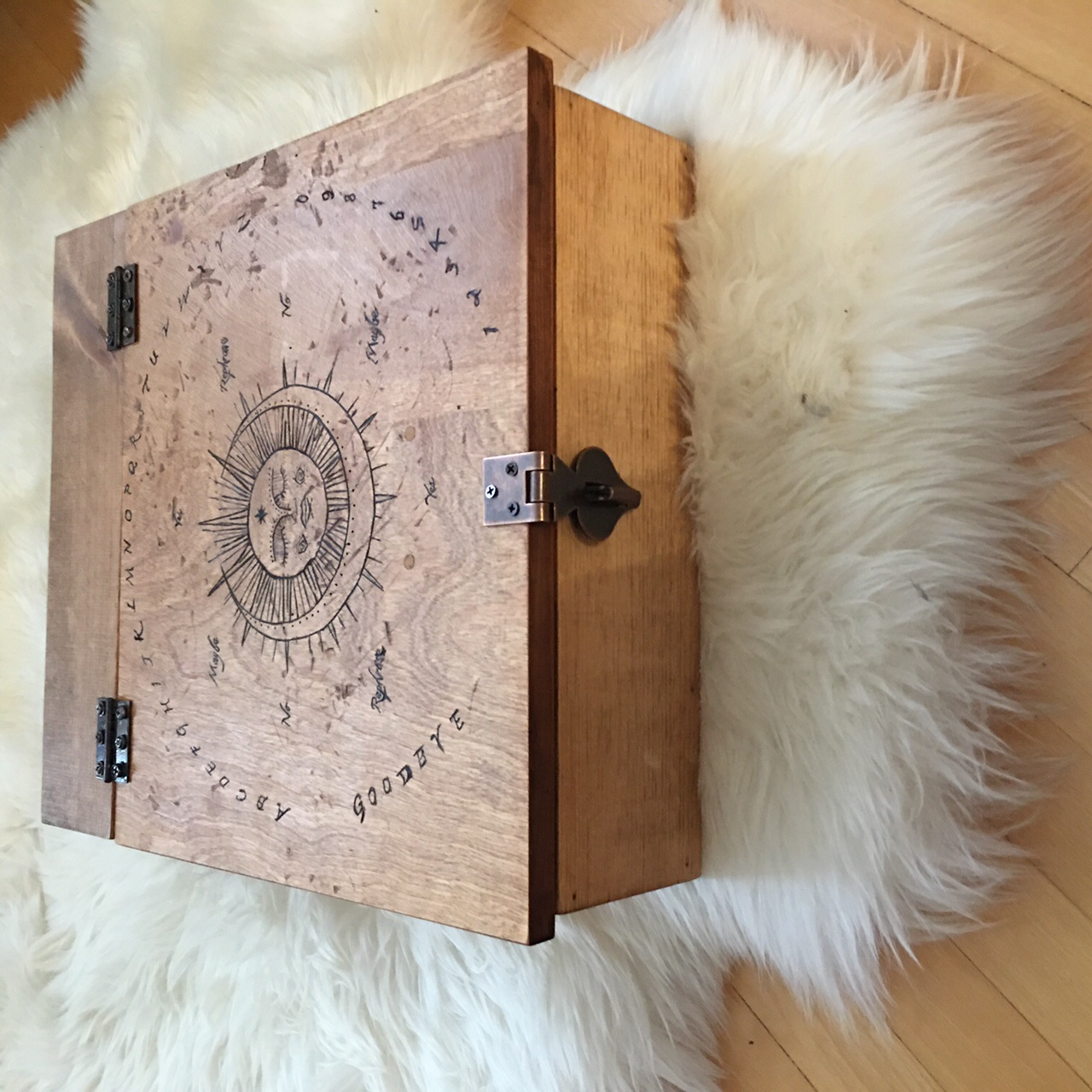 ---
How to reach me: